Have a friend or family member who is a fitness and health freak and not sure what to get them? Don't panic – I've found the most thoughtful (and reasonable!) gifts out there.
This subscription box is great as it focuses on both fitness and wellness, with cute additions such as mindfulness books, as well as snacks. Their Christmas box is incredible and packs in so much to the box! Think vegan chocolate cookies, a gingerbread cookie mix, relaxing bath foam, some tea etc – the list really does go on! Giving someone this box would be such a lovely gift as it also contains a motivational planner which can help your loved one get prepared for the New Year! I even spied some cheeky discount codes inside the box…
I have mentioned these on my blog before but these socks are amazing! Whether your loved one is a runner or a weight lifter, these socks will change their fitness game and they'll become an addict! They also come in loads of different patterns and colours.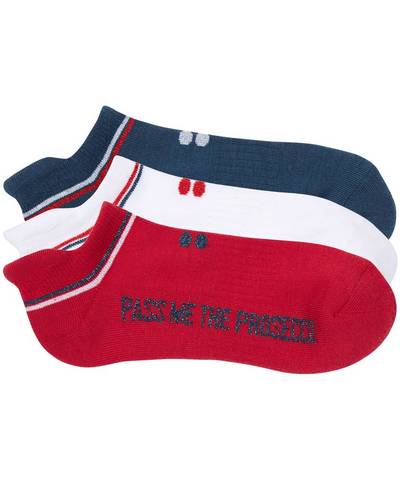 If your special person is a leggings connoisseur, they'll likely continue to harp on about Lululemon Align leggings. But Flexxfit are actually an incredible dupe for these, so if you want to impress them with your knowledge, get them a pair and wait for them to be amazed!
These are a great idea if your fitness friend travels a lot – resistance bands are the ideal travel companion for someone who wants to keep up their workout regime while on the go. There are so many different ones on Amazon which I love, but I've linked my favourite.
Sustainability is really key at the moment, as we're all realising the harmful effects of things like one-use coffee cups and cutlery. If your friend is beginning to wise up on these environmental issues, get them a cool Keep Cup!
These are the perfect winter warmer – the chocolate one is my favourite (I'm actually writing this as I drink it!) but they've also got matcha and chai lattes.
As a chocoholic, I honestly adore Cocoa + and can never get enough. They have so many different bundles on their website so definitely have a browse!
I hope this list has given you some Christmas gift inspo!